About us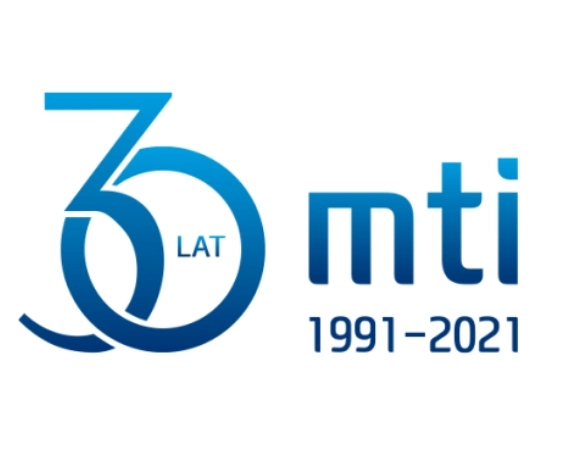 Machine Tools International is a supplier of machines for the industrial sector based in Rybnik. We operate throughout the country, supplying companies from the manufacturing industry with comprehensive solutions in the field of industrial automation. We specialize in machining technology - we offer our clients reliable CNC machine tools from leading brands.
We have been operating on the market since 1991, from the beginning taking care to provide our clients the highest standards of service - we build our offer based on the equipment of leading brands on the market. We are an authorized representative of renowned manufacturers such as: HYUNDAI WIA - HYUNDAI MOTOR GROUP, DUGARD, HANWHA PRECISION MACHINERY, CHEVALIER, KAFO, MICRO DYNAMICS, AKIRA SEIKI and CHIAH CHYUN.
Thanks to many years of experience and highly qualified staff, we comprehensively carry out of all orders. We have carried out numerous implementations, including the supply of machines with special appliances, tools, 4/5 axis rotary tables and other modern technological solutions.
Perfection is a quality that we constantly strive for. Bearing in mind the ever-developing market and the growing needs of the industry, we are still developing and learning. We invest in knowledge by undergoing training, attending courses and carrying out analyses.
One of our advantages is the quality of servicing provided by our engineers. The servicing staff are trained on an ongoing basis in the field of mechanics and control systems by manufacturers of machining tools such as Siemens, Fanuc, Heidenhain, Mitsubishi, GSK. In addition, we offer the best servicing in Poland for Acramatic Control System.